The Christmas Challenge is the UK's biggest collaborative fundraising campaign, which supports a wide range of charitable organisations in all cause-areas. It is our flagship, annual, 7-day online match funding campaign, which raised over £33m for 1,077 charities and facilitated 94,000 donations in 2023.
Our impact since 2008
How does it work?
The Christmas Challenge utilises our 'Pledge Model' of match funding – it works on a double-matching principle. Charities receive 25% of their target from their Champion funder, provided they have another 25% secured from their own major donor 'Pledges'. This 50% is then unlocked by public donations given through Big Give's online fundraising platform during the week of the Christmas Challenge campaign.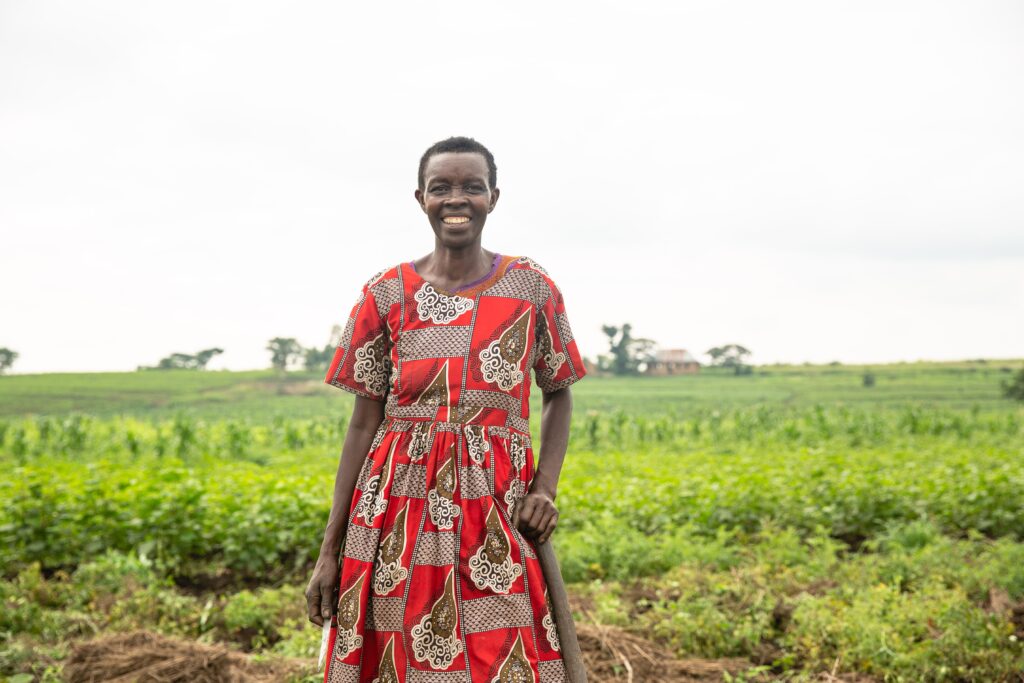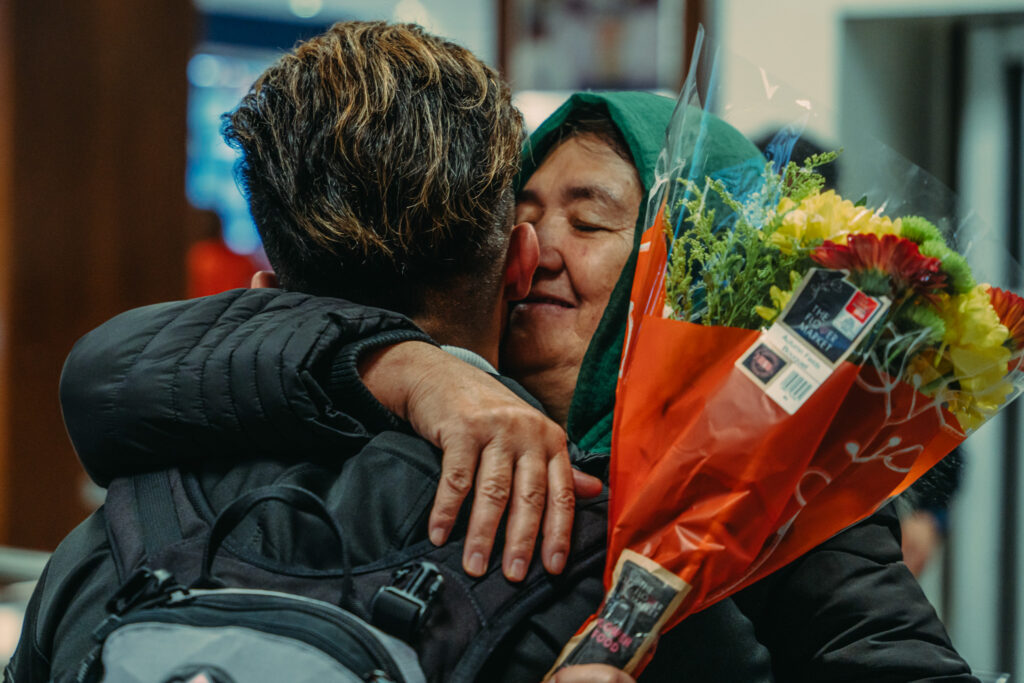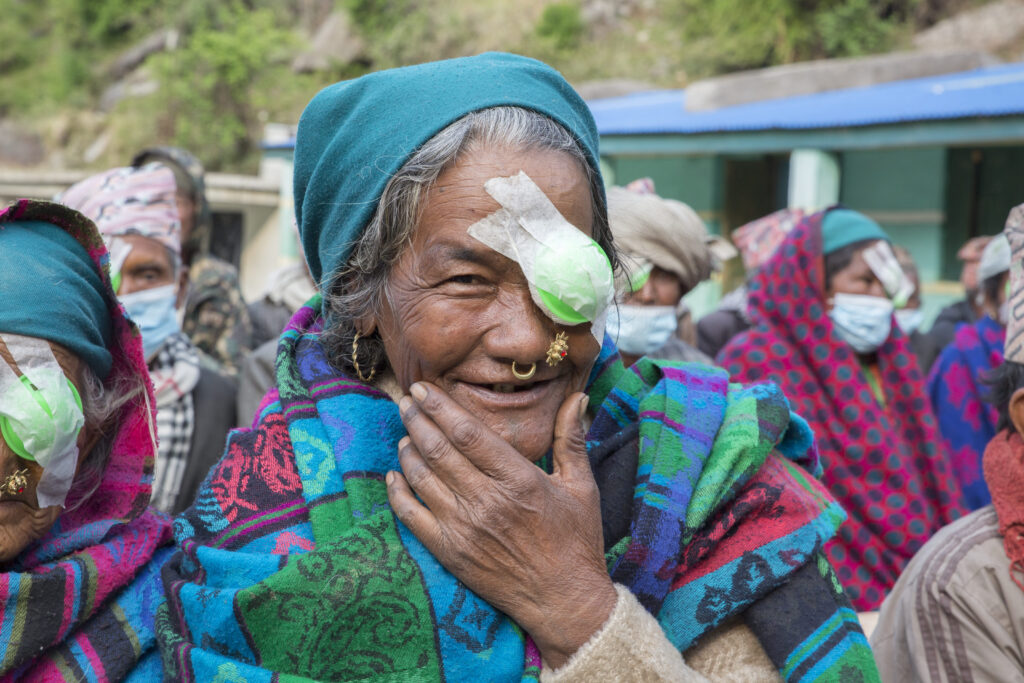 Alex Day, Managing Director, Big Give
As Managing Director of Big Give, Alex is responsible for developing and implementing strategy, leading the team and managing Big Give's key relationships. For over nine years, he's been a key part of supporting Big Give to grow and develop into a pioneering match funding platform that doubles the difference we can all make in the world.
James Reed CBE, Chair, Big Give
Having recently received a CBE for his outstanding services to business and charity, James' dedication and hard work have truly made an impact in the world of recruitment, Big Give and beyond. He has a huge passion for match funding and the great opportunity it provides charities, champions and the giving public to multiply the difference their generosity makes.
Hani Thapa, Senior Fundraising Executive and Anna Cahill, Volunteer Coordinator, Bookmark Reading Charity
Each year, eight children in every class will leave primary school unable to read well. These children often struggle in school, and beyond. ​Reading isn't just about books. It's about reading a road sign, a safety manual, a birthday card. It's understanding a job application and the prescription that could help save your life.​ Bookmark want every child to read. Their mission is to help children develop the reading skills they need to succeed in school and beyond, by creating flexible volunteering at the heart of communities.
Pam Orchard, CEO, The Connection at St Martin's
Working with people who are rough sleeping, Connection helps them to move away from, and stay off, the streets of London. There is no 'one size fits all' approach to tackling homelessness – everyone is unique. Their aim is to work alongside people as they recover from life on the streets and move towards a meaningful, fulfilling future. With practical support, they help lift the pressures that push people into rough sleeping.
National Youth Choirs
A national champion for youth choral music, standing for artistic excellence, creative diversity, and openness and relevance to all. Supporting young people and equipping them with the tools and experiences to excel musically, educationally and socially is at the heart of all their work. They aim to lead the way in choral music, developing new and accessible artistic and educational approaches to inspire and engage young people at all stages of their development.
Royal Academy of Dramatic Art
RADA is leader amongst peers in creating access to conservatoire style training, where students experience training that is designed with passion and care. RADA has built an outstanding reputation as the foremost centre of excellence in its field. They deliver world-leading practice-led Acting and Technical theatre training, and works as the only major drama school to have been founded by the industry; leading professionals who were dedicated to pass on their knowledge and expertise to the next generation.
Nonclassical
Founded in 2004 by composer Gabriel Prokofiev, nonclassical began as a clubnight focused on presenting new music in non-traditional performance spaces. Since then, they've evolved into a music promoter, record label and events producer presenting the best new classical, experimental and electronic music. Crossing genre and defying convention, they develop, produce and promote innovative music – supporting emerging artists and bringing new music to new audiences.
Champions offer match funding to a portfolio of high-impact charities who Big Give have completed due diligence checks on. In recent years, Big Give has worked with Champions, who have committed funds ranging from £10k to £2m.

Choose your campaign
We have opportunities for you to match fund throughout the year. Don't see an opportunity that suits you? We'll work with you to establish your own bespoke campaign. Get in touch. 

Build your charity portfolio
We support our Champions in building a portfolio of charities to match fund. For specialist campaigns, like our Green Match Fund, we partner with sector experts to help establish a pre-selected portfolio of best-in-class charities. 

Watch your generosity multiply
We provide you with the tools to track the progress of the campaign and your selected portfolio in real-time and share impact reports with you once the campaign has closed.