We are grateful for the support of our Champions. Their generous contributions enable us to match-fund a range of impactful charities in campaigns.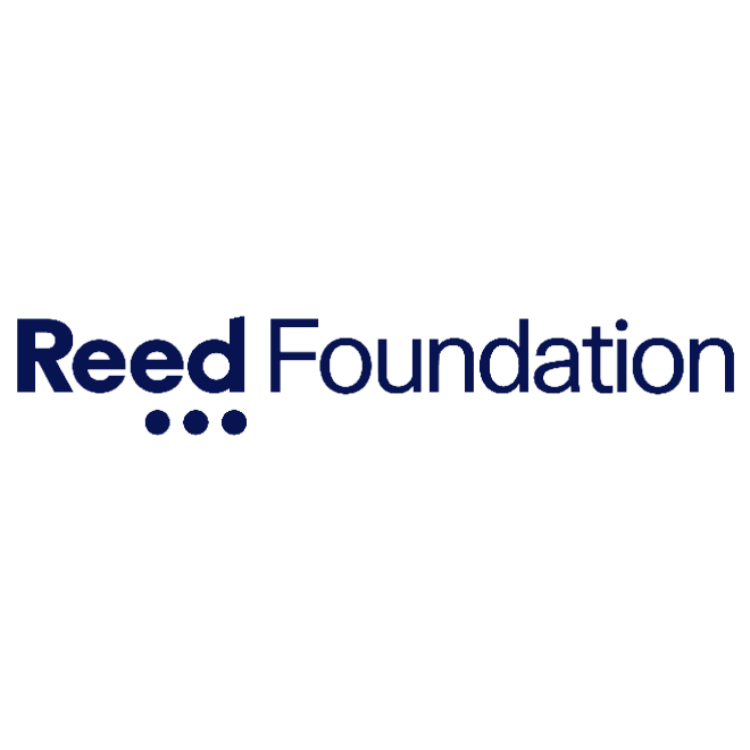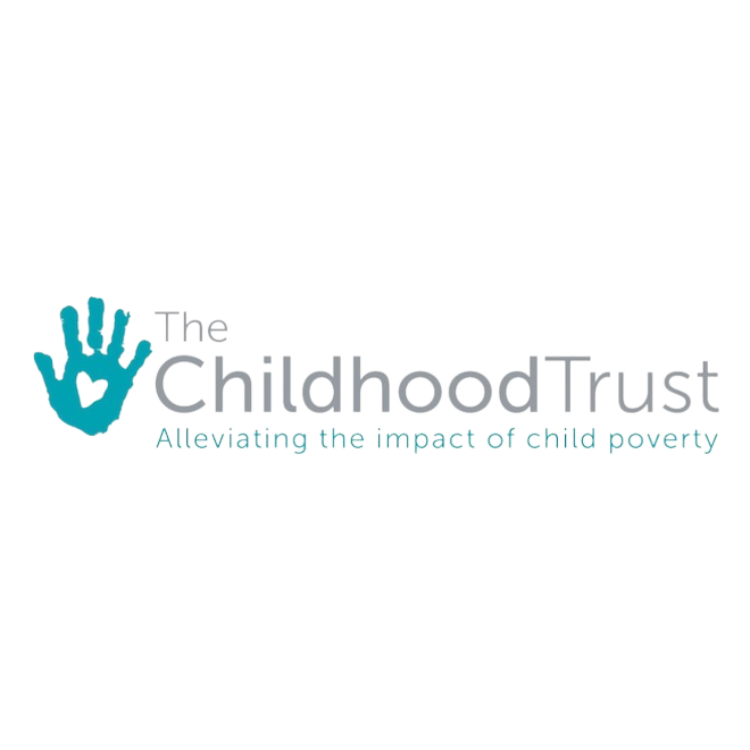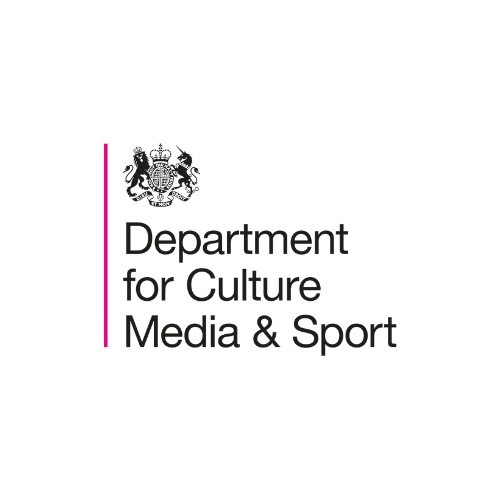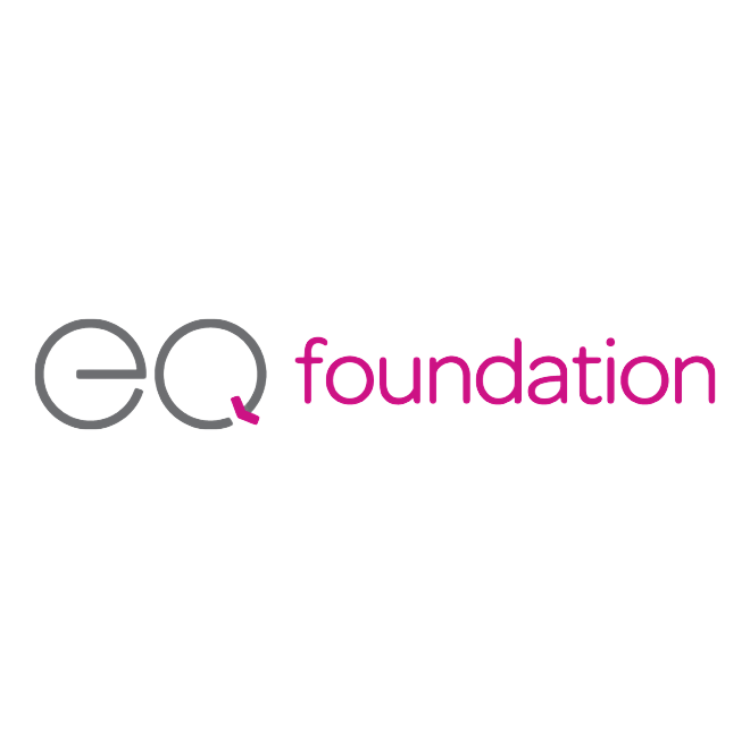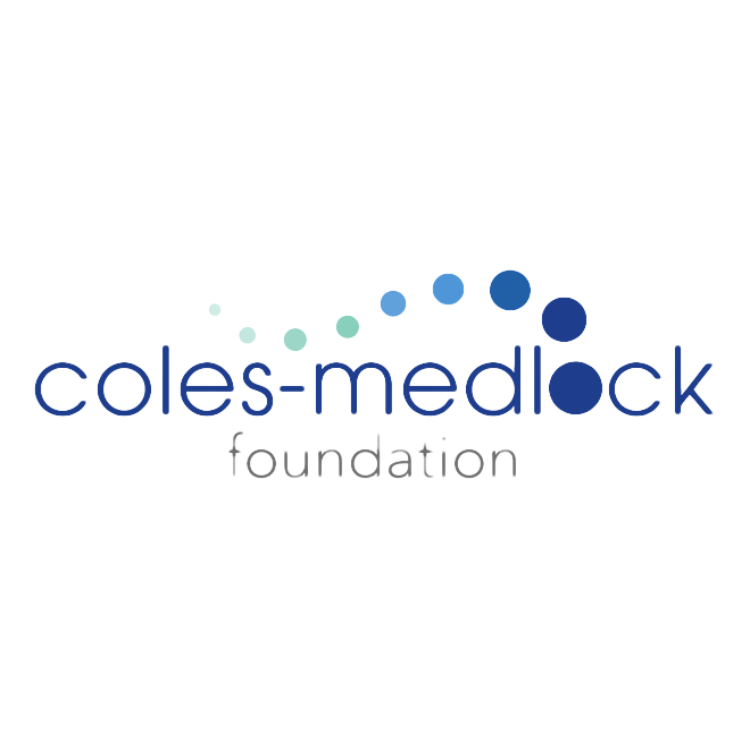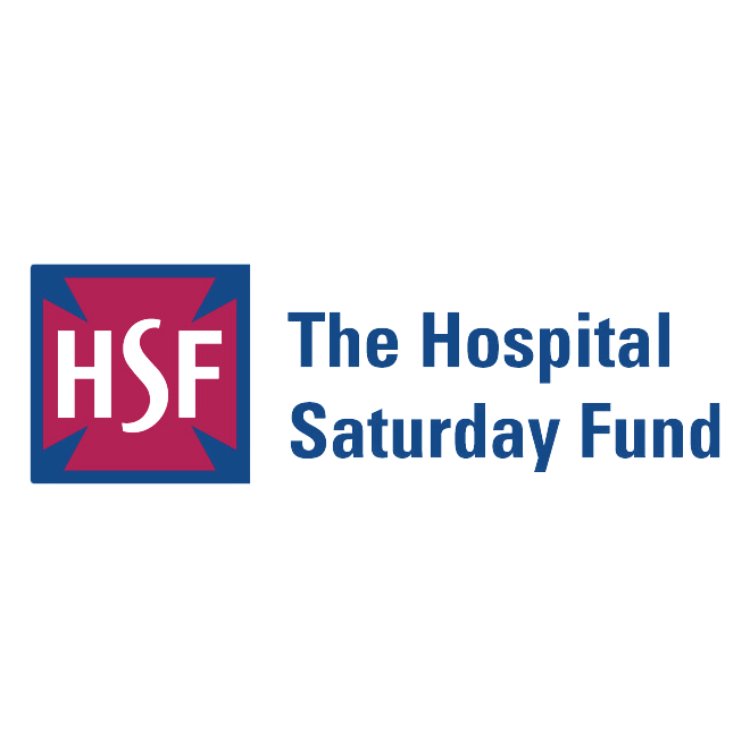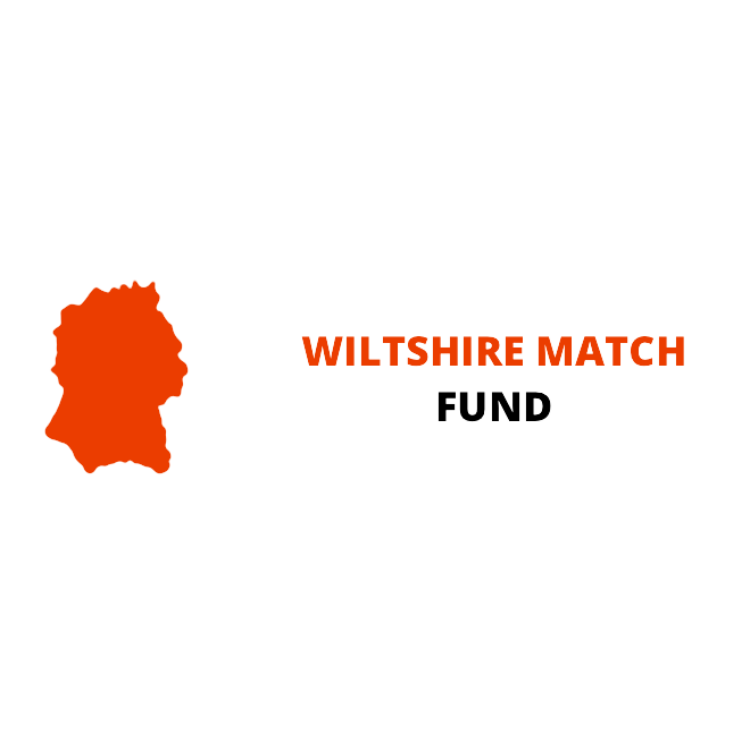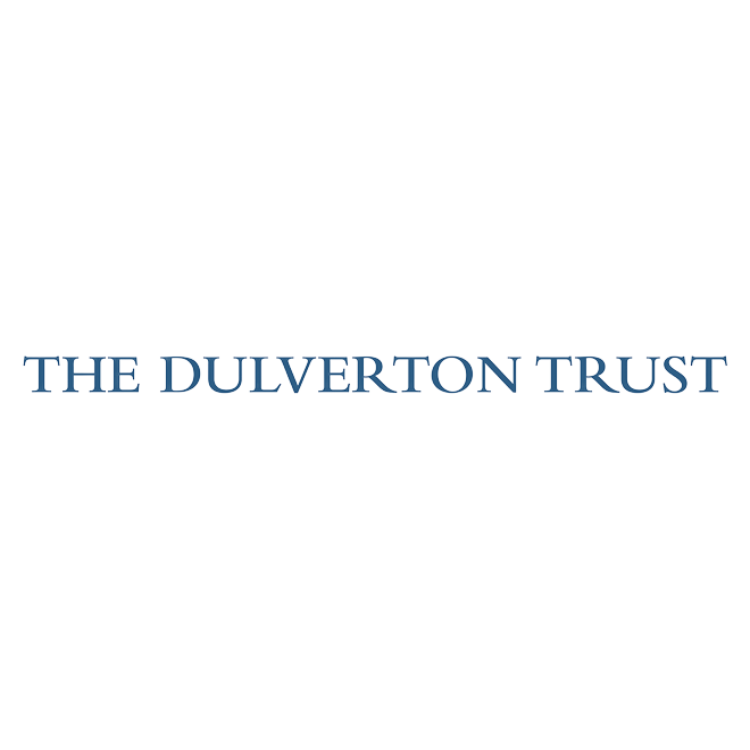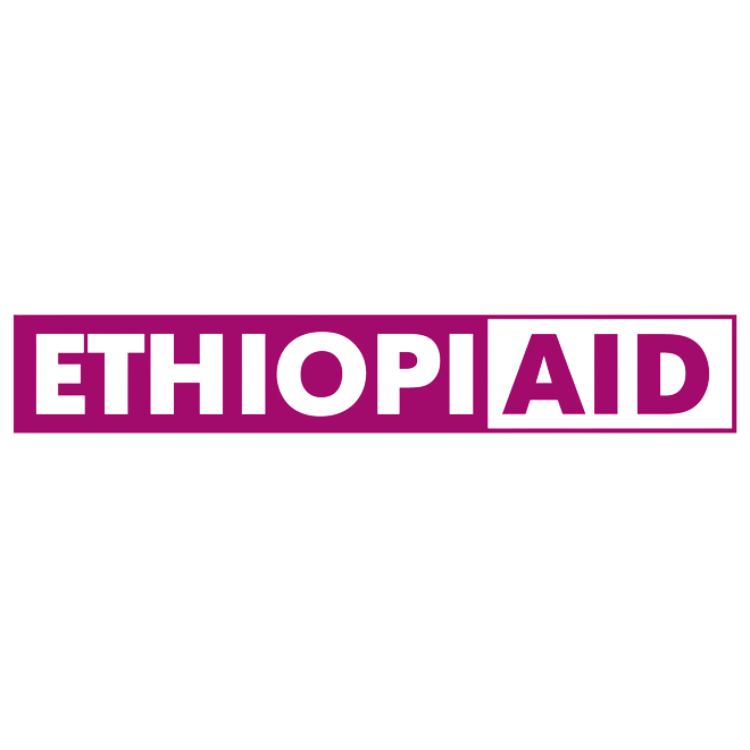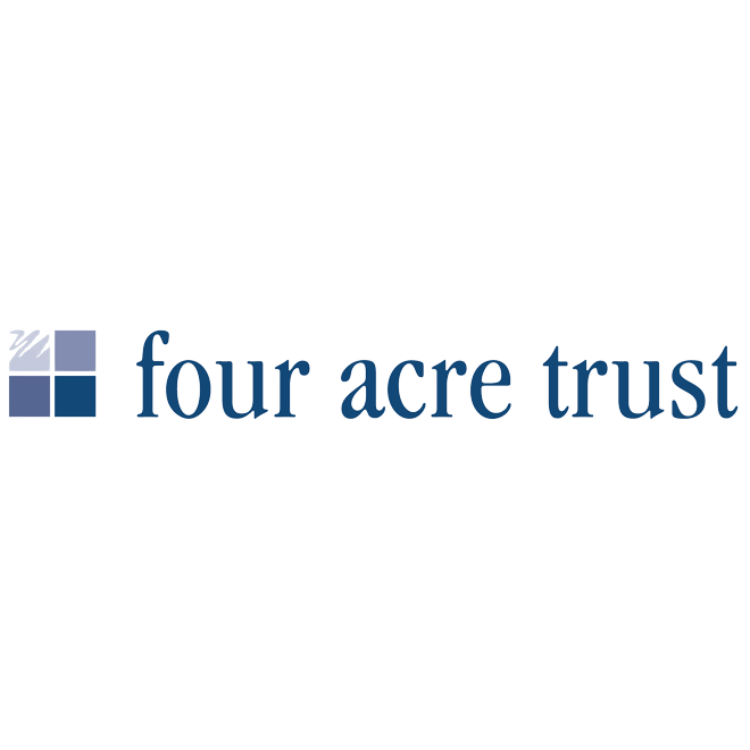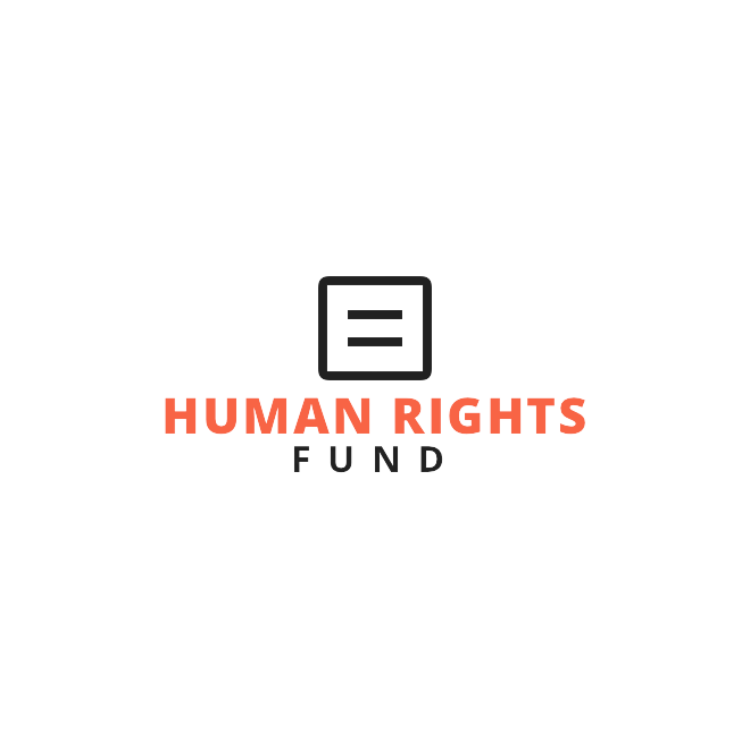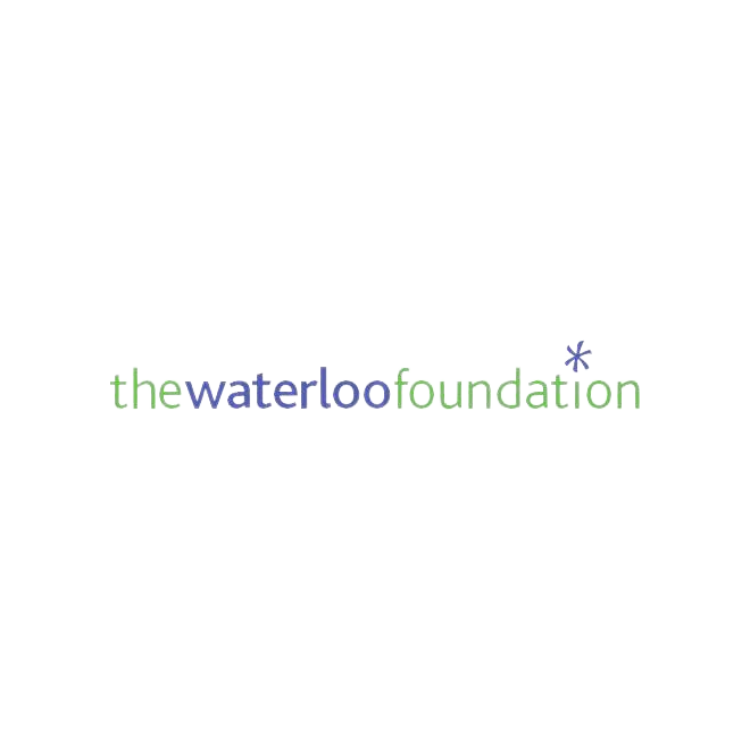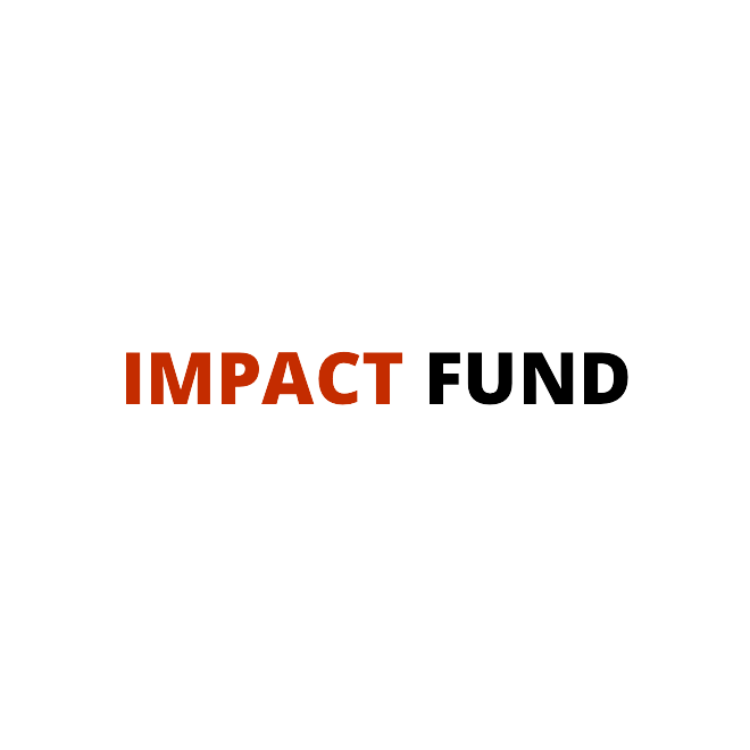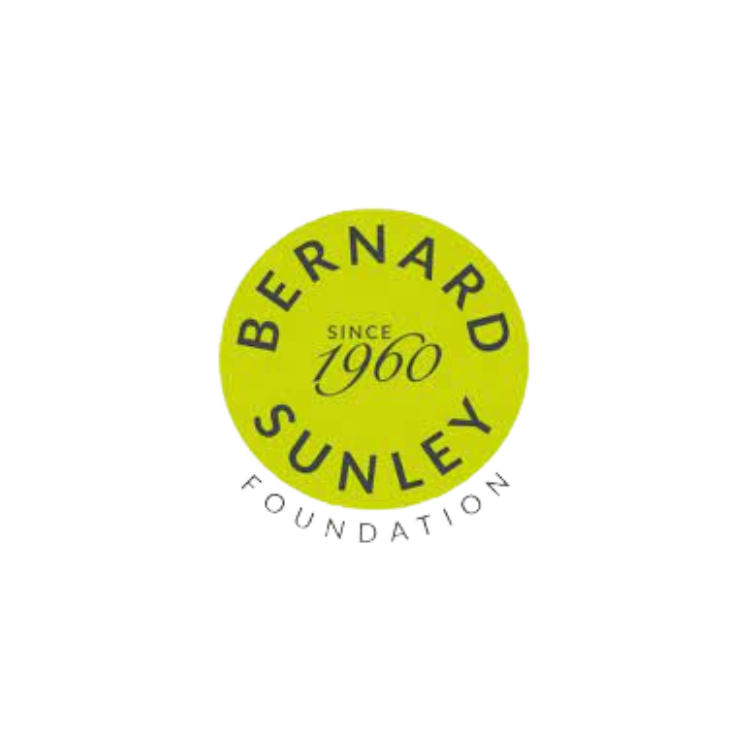 We're delighted to have partnered with thousands of incredible charities. We've been honoured to support them through match-funding campaigns, helping to double donations to make twice the impact. Featuring charities with the most raised on the Big Give: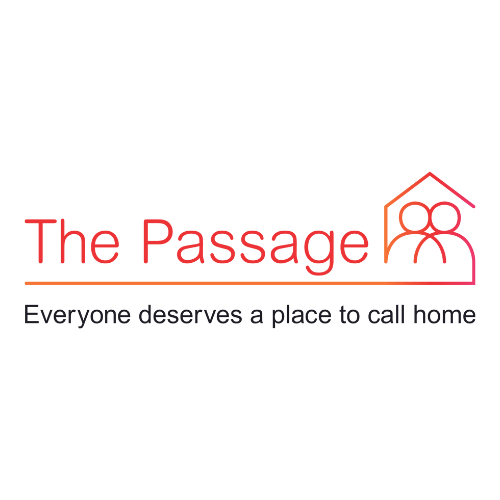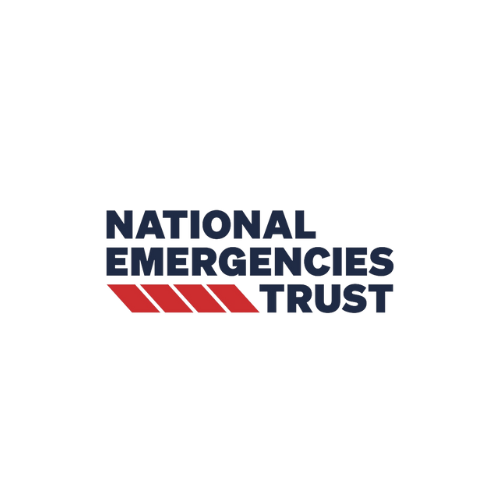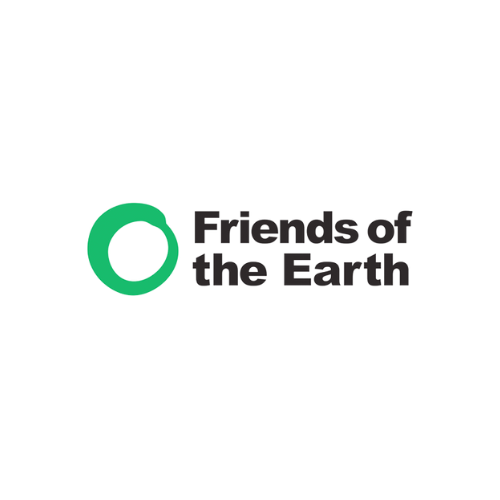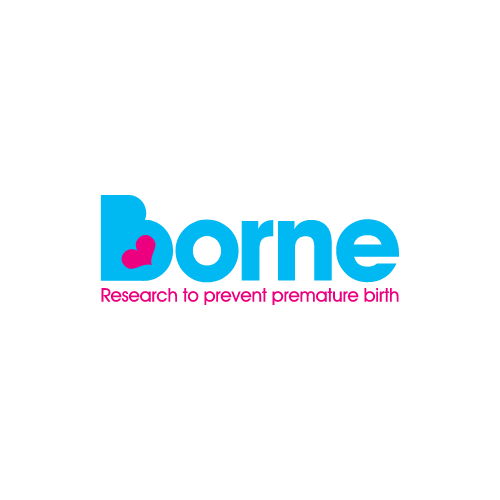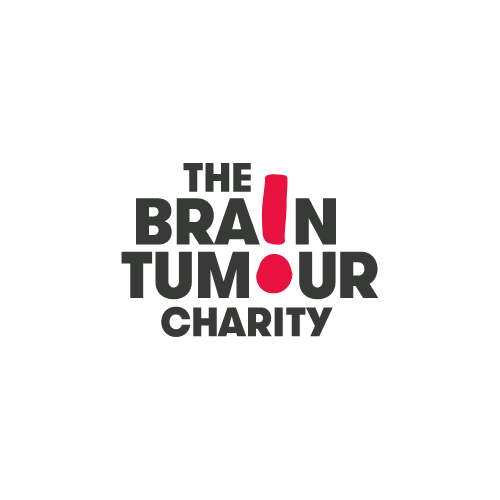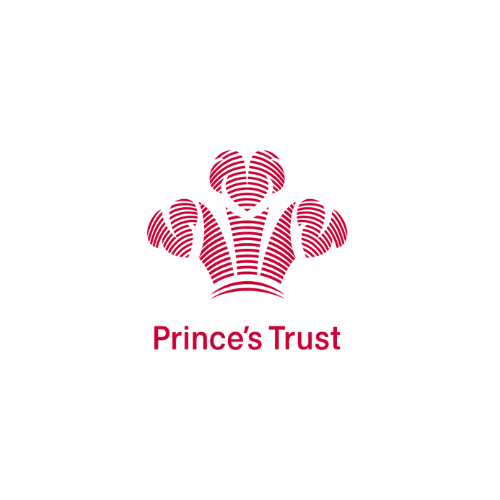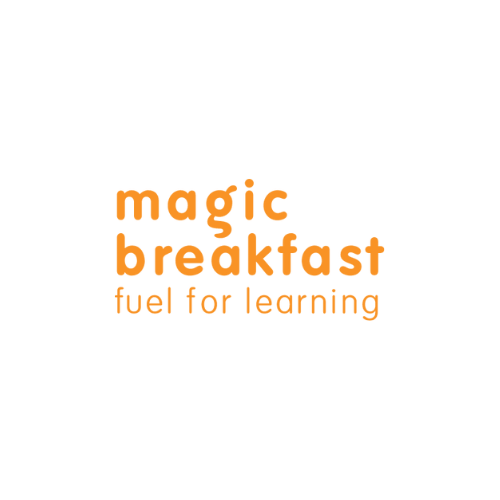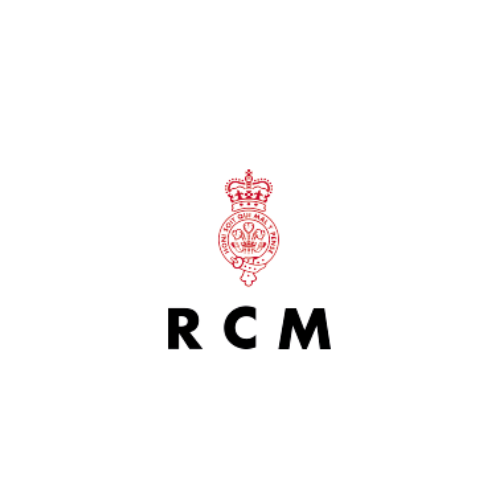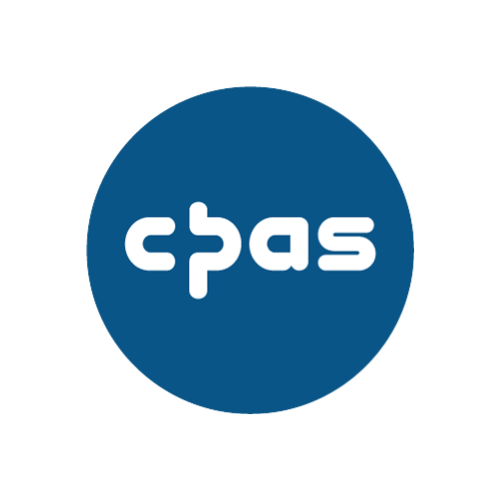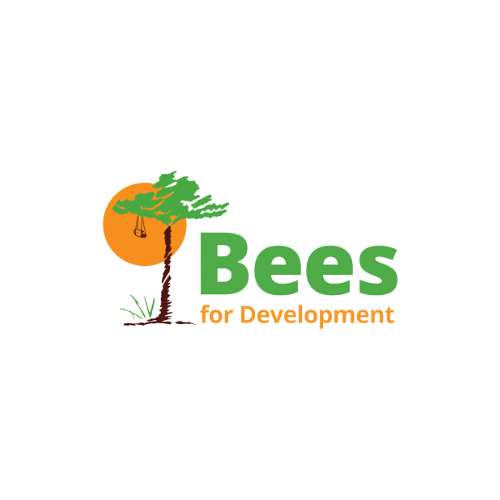 We're proud to partner with Soho Communications. They have helped us take our charity to new heights, reach new audiences, and make an even bigger impact than ever before.