Inspiring the next generation of philanthropists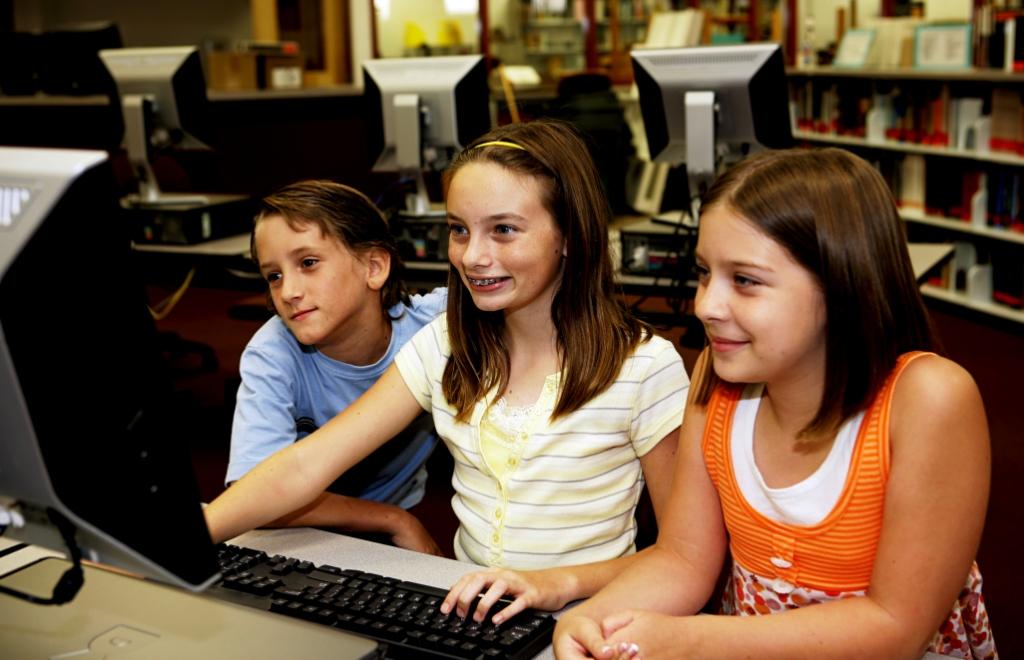 How it started
The Big Give's Philanthropy in Schools programme was first established in 2010 when it was delivered at the Dragon School in Oxford. The programme was introduced by Sir Alec Reed, the founder of the Big Give and the Alec Reed Academy (formerly known as the West London Academy), as a result of his passion for education.
Our Aim
With our Philanthropy in Schools programme, we aim to inspire the next generation of philanthropists by offering an excellent platform for students to learn about a wide range of causes at a local, national and international level. We are passionate about promoting intelligent giving and providing young people with the opportunity to discover and donate to inspiring causes.
The Programme
It is a flexible programme that can be easily adapted to run either as a one-off event or over a longer time period. Its key strength is the platform it provides to spark discussion among students of any age.
Participating schools have praised the programme for not only building the knowledge of young people with regards to charitable giving, but also for offering students the opportunity to develop key skills in research, negotiation, decision making and public speaking.
Find out more about each stage of the programme here.