raised for over 15,000 charity projects since 2008
We're passionate about causes and match funding. We've seen firsthand how it can motivate charities to achieve more, help funders exceed philanthropic goals and encourage everyone to make the greatest impact. 
If you're passionate about making a difference, we have an array of fundraising options to help you reach your goals. Whether it's finding a new charity in our Christmas Challenge and choosing from a range of causes or raising money for the cause that matters most to you. With our campaigns themed around areas of need, we can find the right match for you.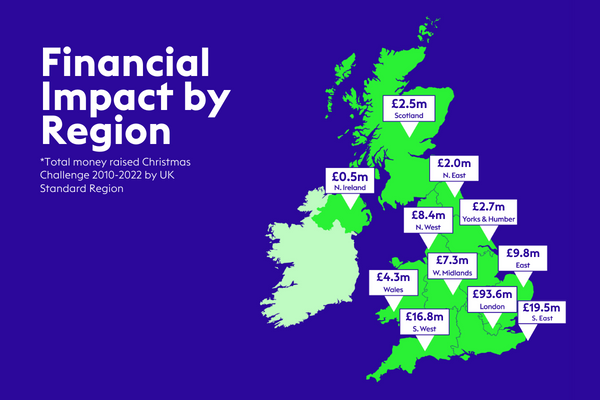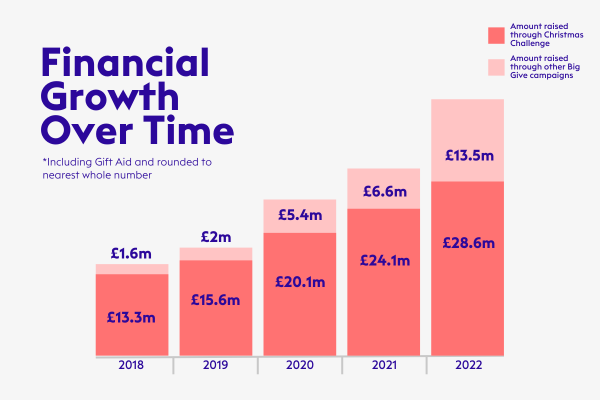 Our purpose as a generosity multiplier drives us forward every day.
We're delighted to be able to provide a platform that has supported so many people since 2008.