Multiply your impact 
Every £1 invested by a Champion is leveraged at least twice, and sometimes even 4 or 5 times, to support charities.
Build sustainability
Your supported charities will have access to the biggest match funding ecosystem, including access to free support to help them maximise the match funding opportunity. 
Fund the causes and charities you choose
We have a multitude of match funding opportunities and a network of thousands of charities registered on our platform. All of the due diligence is done for you, so choosing a cause area or specific charity you want to support is simple and easy.  
Create connections
You can be as engaged as you wish with charities you support in your portfolio. Tailor your reporting requirements so you can see exactly what impact your philanthropy has had. 
As a charity, we raise enormous amounts for good causes like tackling poverty, climate action and gender equality. When the public donates to one of our campaigns, we ask people like you, our Champions, to match that donation. So £50 from a member of the public becomes £100, to make an even bigger impact.  
Here's one—match funding. When the public donates to a charity through a Big Give campaign, we ask funders (philanthropists, foundations or corporates) to match that donation. So, if the public donates £50, that becomes £100 for a good cause. This is a fantastic way to double the impact of your donation and help even more people in need.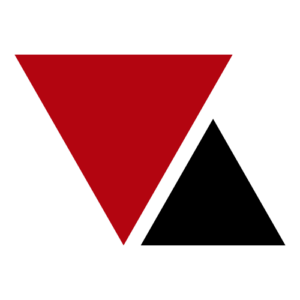 Christmas Challenge
---
The UK's biggest online match funding campaign for charities working in all cause areas.
Funding agreements required by:
September 2023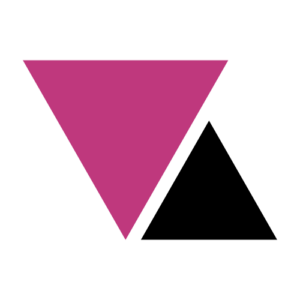 Arts For Impact
---
Our newest campaign supporting arts & culture charities across the UK which have a demonstrable societal impact.
Funding agreements required by:
December 2023
Green Match Fund
---
Doubling donations for charities working on environmental issues as part of their core mission.
Funding agreements required by:
January 2024
Kind²Mind
---
Our newest campaign, designed for charities improving mental health as part of their work.
Funding agreements required by:
Feburary 2024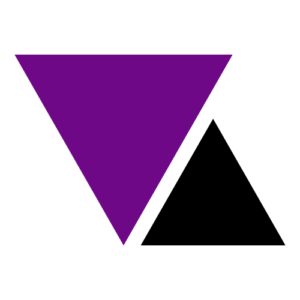 Women and Girls Match Fund
---
Supporting charities improving the lives of vulnerable, disadvantaged and underrepresented women and girls.
Funding agreements required by:
July 2024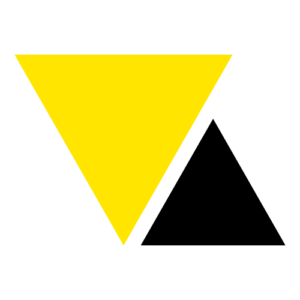 Emergency Campaigns
---
When global catastrophes, natural disasters and humanitarian crises strike, our fast-response emergency campaigns help people get what they need in the aftermath.
Funding agreements required by:
Anytime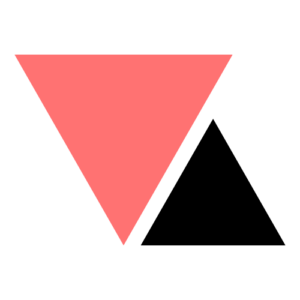 Bespoke match fund
---
A campaign designed around your interests.
Funding agreements required by:
Anytime
See what our Champions say about us

Choose your campaign
We have opportunities for you to match fund throughout the year, including our biggest campaign, the Christmas Challenge. Don't see an opportunity that suits you? We'll work with you to establish your own bespoke campaign. 

Build your charity portfolio
We support our Champions in building a portfolio of charities to match fund. For specialist campaigns, like our Green Match Fund, we partner with sector experts to help establish a pre-selected portfolio of best-in-class charities. 

Watch your generosity multiply
We provide you with the tools to track the progress of the campaign and your selected portfolio in real-time and share impact reports with you once the campaign has closed. 
Become a Champion today and join our community of like-minded changemakers