Boost your resilience
Match funding is an excellent way to diversify your income streams, engage your supporters and unlock funding. 76% of charities report receiving more donations through match funding than any comparable fundraising.
Build your profile
Match funding can help you increase your reach and build morale. 92% of charities report that we've helped them develop relationships with new supporters.
Grow your skills
Match funding with us is a great way to test something new and access training and resources. 88% of charities increased their confidence in digital fundraising.
Double your impact
Match funding is an excellent way to encourage more people to give to charities and causes that they are passionate about. 87% of charities are satisfied with the return on investment and feel they would participate in a campaign again.
Here's one—match funding. When the public donates to a charity through a Big Give campaign, we ask funders (philanthropists, foundations or corporates) to match that donation. So, if the public donates £50, that becomes £100 for a good cause. This is a fantastic way to double the impact of your donation and help even more people in need.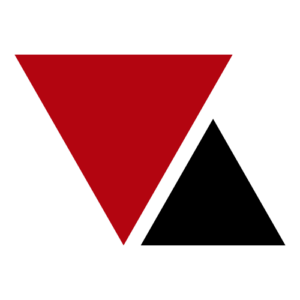 Christmas Challenge
---
The UK's biggest online match funding campaign for charities working in all cause areas.
Campaign dates:
2023: 28th November – 5th December
2024: 3rd – 10th December
Green Match Fund
---
Doubling donations for charities working on environmental issues as part of their core mission.
Campaign dates:
2024: 18th – 25th April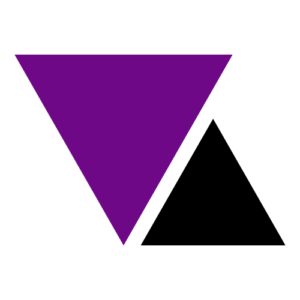 Women and Girls Match Fund
---
Supporting charities improving the lives of vulnerable, disadvantaged and underrepresented women and girls.
Campaign dates:
2023: 11th – 18th October
2024: 10th – 17th October 2024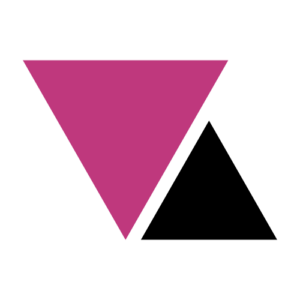 Arts For Impact
---
Our newest campaign supporting arts & culture charities across the UK which have a demonstrable societal impact.
Campaign dates:
2024: 19th – 26th March
Kind²Mind
---
A campaign designed for charities improving mental health as part of their work.
Campaign dates:
2024: 14th – 28th May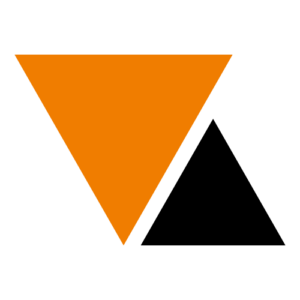 Champions for Children
---
Launched by The Childhood Trust for charities working to alleviate the impacts of poverty for children and young people across the capital.
Campaign dates:
2024: 4th – 18th June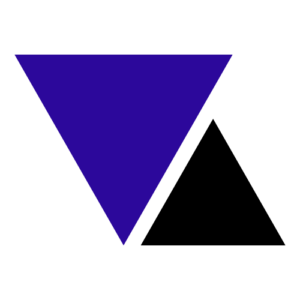 Anchor Match Fund
---
An exciting campaign launched by Big Give to provide funds to support charities running their own match-funded campaigns.
Campaign dates:
2023: 1st July – 31st December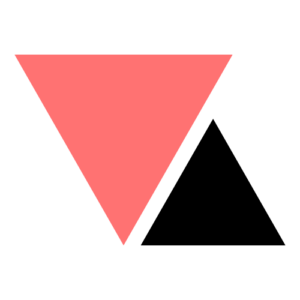 Run your own match fund
---
With match funds secured from your own supporters, a match-funded campaign is a great way to get more people involved and interested in what you're doing.
Campaign dates:
Anytime
See what our charities say about us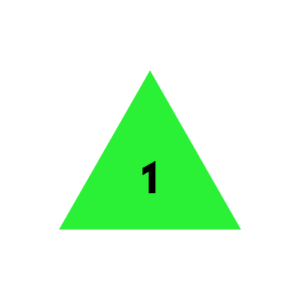 Register your charity
It's completely free to create an account! 
Click the 'Charity login' button in the top corner of the page. Select 'Not a member', and you'll go straight to our registration page so you can start entering your details.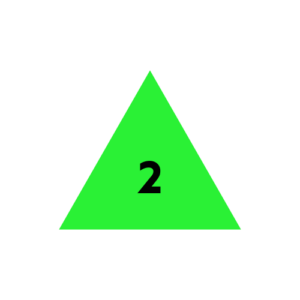 Create your account
Next, we'll ask you to tell us your important charity information, like your website URL and address. You'll also be able to add team members to finish creating your account.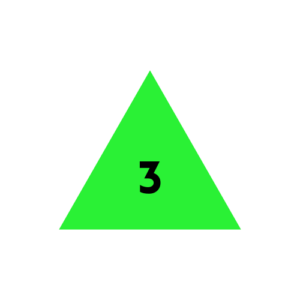 Get started
We're so excited to have you on board! Once you've created your account, you'll be able to log in and see all of our charity resources, access match funding opportunities and boost your fundraising efforts.
Simple fees,
powerful match funding
Fundraising with Big Give is free, and we work with Stripe to keep the cost of donation processing as low as possible. That means we rely on the generosity of people who donate on the platform to leave a Voluntary Tip, which we use to cover the costs of running our platform, making improvements, and creating brand new charitable funds.