The Big Give Team
The Big Give is run by a small team in Holborn. Sir Alec Reed is still involved and is currently the chair of our board of trustees.
Reed.co.uk contribute generously to the costs of the Big Give making it free to use for charities and individuals. We are extremely grateful to everyone at reed.co.uk for the financial and pro bono support they provide.
Meet our team
Alex Day, Director
As Director of the Big Give, I am responsible for developing and implementing strategy, and managing our key relationships.
Since graduating from Exeter University in 2005, I have worked in non-profit management across a variety of roles.
I completed an MA in Charity Management in 2015 which included a thesis entitled 'Impact Bonds: The future of disaster resilience funding?'.
Outside of work, I enjoy playing and watching sports (particularly football and rugby), spending time with my family, real ale and travel.
Noel Light-Hilary, Tech Lead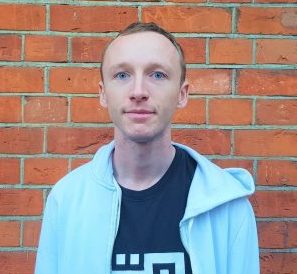 I'm looking after our software and infrastructure as Tech Lead. Since starting in 2018 I've focused on the security, stability and speed of our legacy platform, making it faster than ever for our current platform's last Christmas Challenge.
In 2019 I'll be making sure our last campaigns on that platform run smoothly, while focusing on its exciting replacement, which will allow charities to run their own matched funding campaigns. We've also got some ideas for collaborations and APIs to help the wider sector build better tech.
When I'm not making tech-y things I occasionally play piano, run, and attend as many gigs as I can!
Rachel Earnshaw, Partnerships Lead
I look after the wide range of exciting charities that we are fortunate to work with at the Big Give. I lead on key elements of our match funding campaigns as well as managing the other tools and services we offer to charities.
I joined the Big Give from the Teach First Innovation Unit where I managed a co-working innovation hub of education entrepreneurs and led on the communications strategy.
I am passionate about travel, am a fluent French speaker and have previously lived in America, Grenoble and most recently Paris where I worked for BBC Worldwide. Outside the office, I take a keen interest in health and fitness, and music.
Barbara Nahalkova, Digital Projects & Operations Manager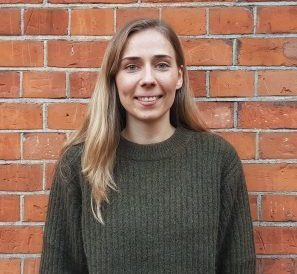 As Digital Projects and Operations Manager, I am responsible for making sure our projects are running smoothly and resolving any day to day issues we may be facing. Before I joined the Big Give, I worked in the private sector, where I developed my skills in project management.
My passion for international development eventually led me to work for a charity in Tanzania, where I enjoyed my time working at a local school and supporting causes that I am passionate about.
In my spare time, I enjoy travelling and getting to know new cultures and their food, practising yoga, jogging, and hiking.
Jason Fung, Full Stack Developer
As a Full Stack Developer I work closely with the Website Manager providing adhoc bug fixes, implementing new features, IT Support and new ideas for The Big Give.
I am the youngest member of the team graduating from University of Portsmouth in 2014. I have a huge passion for IT which helped me achieve a BSc in Computer Science.
In my spare time, I enjoy playing football, going to the gym exploring new places.
Did I mention I can only work with 2 or more screens?
Lydia Mayger, Partnerships Executive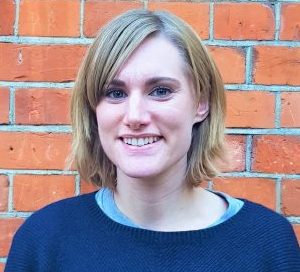 As a Partnerships Executive, I am the first point of contact for our charity customers and individuals donating via theBigGive.org.uk. My key focus is to ensure charities are getting the most out of our online platform and provide the support they need to run successful fundraising campaigns.
Prior to joining the Big Give I worked in the private sector, where I gained sales support and data analysis experience. I enjoy being part of a digitally driven, ambitious team and I am excited about the growth opportunities 2019 will bring as we transition over to a new IT platform.
In my spare time I enjoy travelling, cooking, reading and exploring London.